Stay in touch with KHS Wrestling through Facebook & Instagram!!
---
The schedule has been updated! Check the schedule and calendar pages....
---
Support the Klein High School Wrestling Team by becoming a
Booster Club Member or Corporate Sponsor
---
** Show your KHS spirit **
OUR TEAM GEAR STORE IS NOW OPEN!!!
---
---
Join Remind:
-enter this number-

81010

-text this message-

@khswbc
---
Our next team fundraiser is a Youth Wrestling Tournament
@ Spring Klein Wrestling Club on 10/30/2021
We will need
ATHLETE AND PARENT
volunteers as well as concessions donations!
To sign up for volunteer poitions, click
->
HERE
<-
To sign up for concessions, click
->
HERE
<-
Aside from fresh foods (ie: donuts and such), concessions should be dropped off at SKWC on Wed. Oct. 27 6:30 - 8pm
Spring Klein Wrestling Club 18016 E. Strack Rd Spring, Texas 77379
---
KHS athletes, you can go online NOW to complete your 4 online forms for the 21/22 school year! Just scan the code below, select "continue as guest" and complete the forms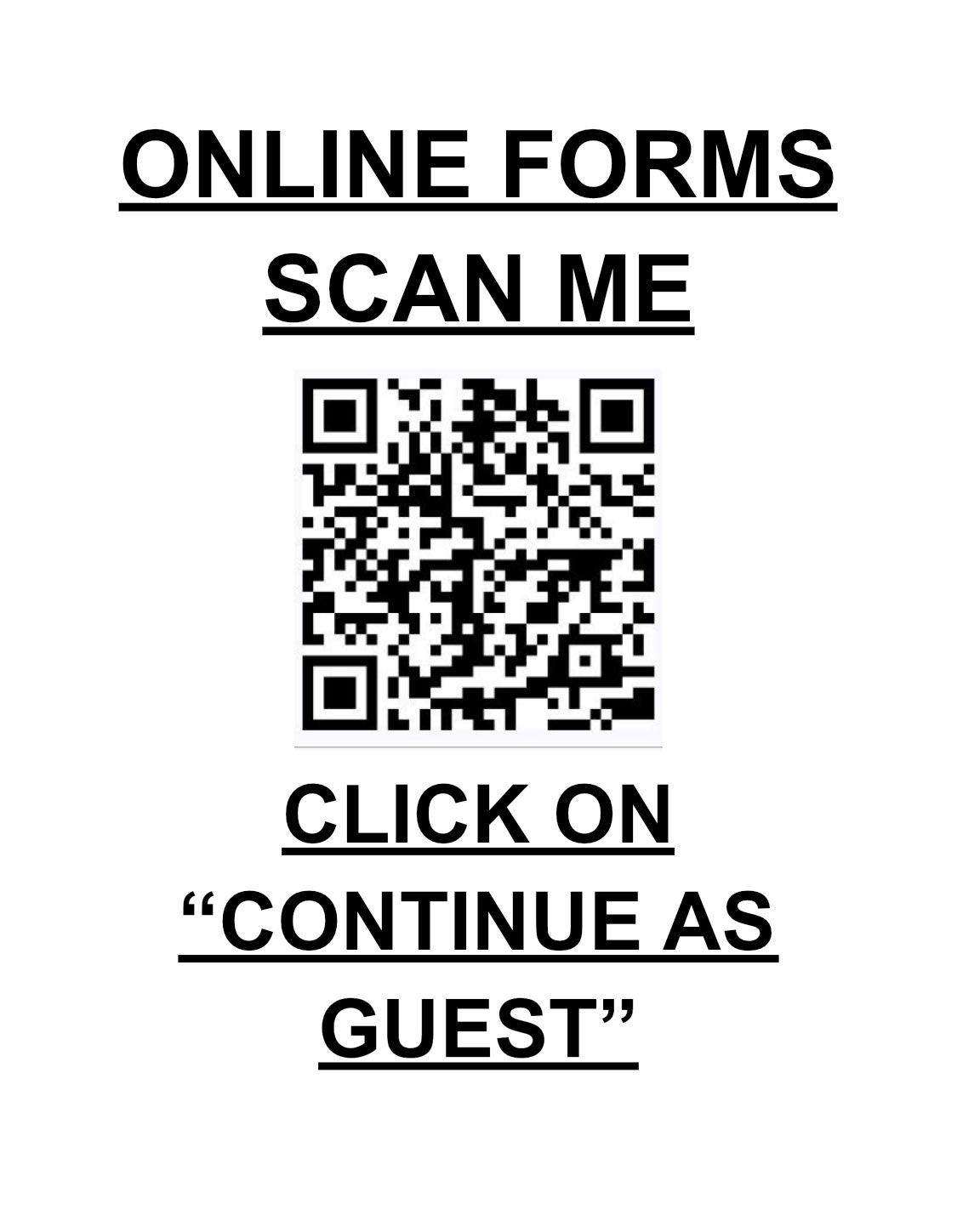 ---
Note for the banquet tonight -
Please enter the cafeteria through Lyons School Road
Save the Date:
We need your help to make this end of season celebration a success!
Set up

- Sheeren, Hampton, Ward, Alderete

Seating Chart

- Immediate families together (covid restriction set by the school)

Tables / Chairs and table cloths

- Sheeren Family

Table Centerpieces

- Sheeren Family

Backdrop decorations

- Alderete Family

Balloon Arch

- Love Family

Slideshow

- Sheeren Family

Coach Gifts (2) & S

enior gifts - 3 (2 boys & 1 girl)

- Cynthia & Gracie

To donate

-

@KHSWrestling / kleinbearkatwrestling@gmail.com (PayPal)

Please note how much should go to Coaches or Seniors

Desserts

- Tauzin (2), Palacios (1), McGuire (2), Sheeren (1), Love (1)

Drinks

- McGuire (Water), Ward (Drinks)

Plates / Napkins / Utensils / Cups

- Ward Family

Dessert table design and decoration

- Tauzin

Clean up

- Sheeren, Palacios, Hampton
​
The Bayliss family has taken care of invitations (<-- click to RSVP) We still need help with setup and clean up. If you can head up any of the open items above, please text Farrah @ 713-253-4537
---
<div apple="" color="" emoji",="" "segoe="" ui="" notocoloremoji,="" symbol",="" "android="" emojisymbols;="" font-size:="" 16px;="" line-height:="" normal;"="" style="box-sizing: border-box;">